Behind the mic...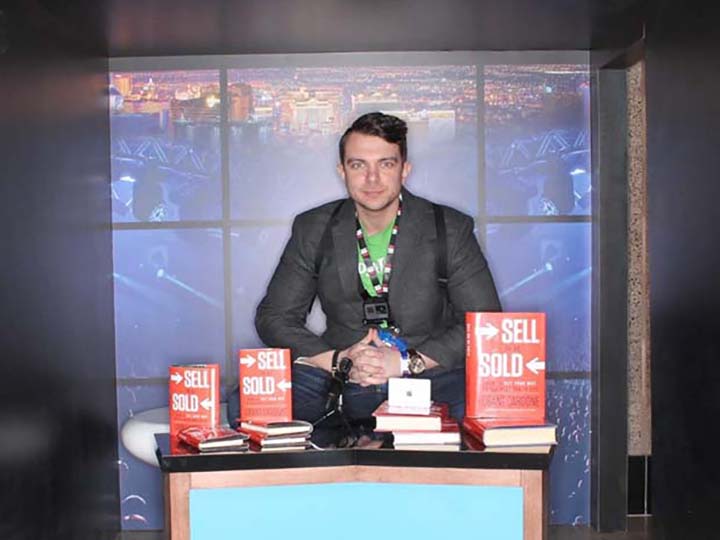 Miro Wcislo CPA.
Host / Owner, HodgePodge
My whole life I was always told what to do. What career to pursue, who to date, what I should say, to name a few. It got to a point that I would go into the office and sit in my cubicle wondering, what kind of life is this? I gained 50 pounds, lost my girlfriend and went into depression.
It was finally time that I said, enough is enough, and left the corporate world and the job that I devoted my life to and started up something in a completely different industry, without anything or anyone holding me back.
Now it's time for me to help those that are sitting at their desk, contemplating life, wondering if there is anything more...
Let's grow together!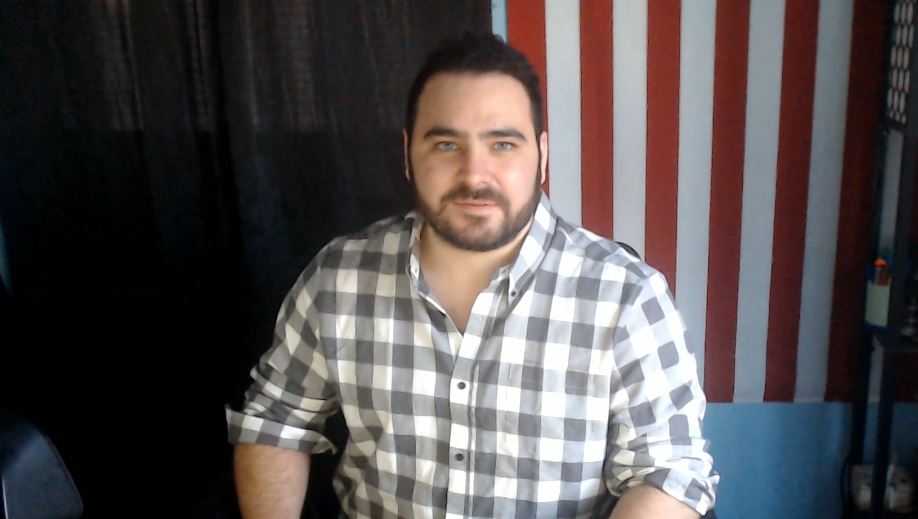 Steve Wiley
Producer / Owner, Intrinsic Marketing
I started working in phone sales at the age of 14, I've sold radio, print, and online ads, business management consulting services, vehicle fleet management systems. And even beverage distribution for a short time…. In 2014, I started Intrinsic Marketing, a digital marketing & consulting company. It was the best decision I've ever made.
I've spoken to an unimaginable amount of business owners and executives over the years, some successful, some not. The main thing that always interested me was the story behind the business. Everyone has an amazing story if you dig deep enough.
In this podcast I was instantly attracted to the idea of documenting Miro's Journey in business and hearing the stories of successful entrepreneurs and their transition from being bossed to becoming their own boss.
I hope you enjoy the show.